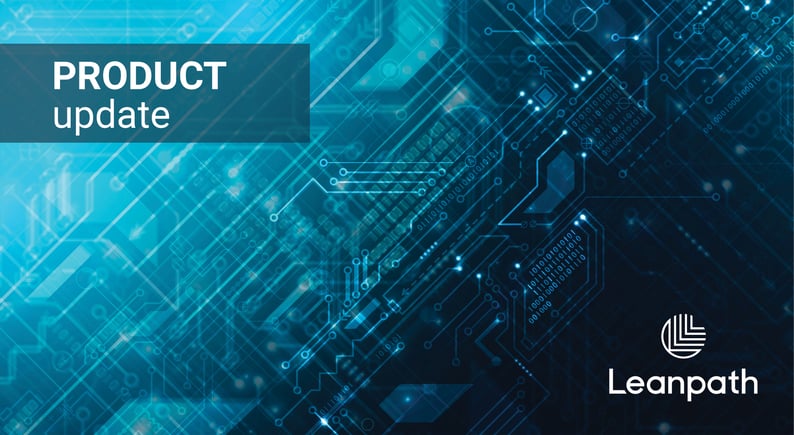 Leanpath is excited to announce a new partnership with menu management system provider CBORD. The system integration will allow commercial operators to migrate menus and food prices directly from CBORD to Leanpath.
Leanpath's in-kitchen food waste tracking solutions allow foodservice kitchens to capture a complete picture of what foods they are wasting and why. Analytics, reporting and automated prevention tools allow kitchens to stop that waste from reoccurring.
CBORD customers now have the ability for their daily menus to flow into Leanpath. This enables users to identify more precisely what items are being wasted and to make more informed adjustments to purchasing, prep and menuing to prevent that waste in the future.
"What gets measured gets managed and that is particularly true of food waste," said Leanpath Director of Product Brennan Hogan. "By tracking waste by specific menu items, CBORD customers will have food waste measurement data that is even more actionable, allowing them to manage their waste more effectively."
"Our recent market research showed that waste prevention and sustainability initiatives are high priority across education, healthcare and business campuses," said Lorena Harris, CBORD VP of Marketing. "We're pleased to partner with Leanpath on a solution with practical waste-prevention and savings implications for foodservice operators."
Leanpath and CBORD will be co-hosting a webinar on June 14, 2023, that highlights the new integration capabilities for interested customers. Click here to register and learn more.
Sign up for our monthly newsletter for the latest in
food waste prevention initiatives, best practices, webinars and more.