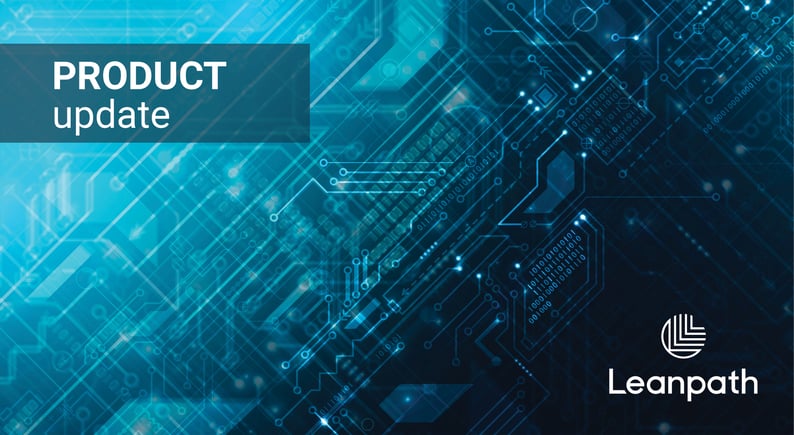 Leanpath is integrating the AI engine behind ChatGPT into its suite of prevention tools as a beta test starting today. Its new AI coach assistant will offer users tips on preventing their specific food waste.
Leanpath will be testing the effectiveness of the new technology to help speed food waste prevention efforts.
"While generative AI is still early in its journey, we're excited about what it can already offer in the food waste prevention space," says Leanpath Director of Product Brennan Hogan. "We'll continue to adapt this innovation based on customer feedback and usage."
"Leanpath's food waste tracking solutions help thousands of kitchens around the world understand what they're wasting and why, but it's what culinary teams do with that data that actually stops food waste," says Leanpath CEO Andrew Shakman. "That's why we have Leanpath executive chefs to help train and coach culinary teams. And that's why we're testing AI coach assistant as a way to supplement that human intelligence with cutting-edge technology."
Foodservice kitchens waste 4-10% of the food they purchase before it ever reaches a plate—a massive financial, environmental and social problem. Leanpath helps culinary teams be more profitable and sustainable by cutting that waste in half.
Leanpath has already leveraged AI in food waste measurement with its 360-AI Bench Scale Tracker, which automatically identifies food waste through machine-vision enabled cameras.
Contact Leanpath to find out more about its full food waste solution.
Sign up for our monthly newsletter for the latest in
food waste prevention initiatives, best practices, webinars and more.