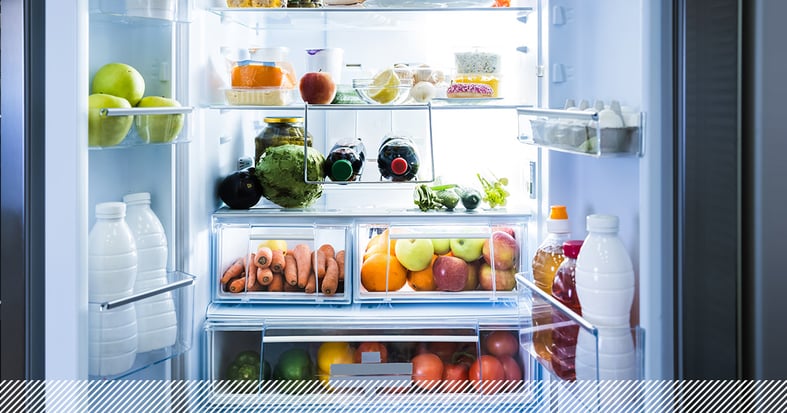 At Leanpath, our focus is on helping large foodservice kitchens track and prevent their food waste by 50% or more. But food waste, of course, doesn't just happen in foodservice kitchens. In fact, according to a recent report by the UN Environment Programme, the bulk of the world's food waste comes from home kitchens: ⅓ of the 1.3 billion tonnes wasted each year globally (foodservice kitchens account for ¼ of the total).
For this Stop Food Waste Day, we want to share some information we often teach clients about how their teams can carry their food waste focus home with them, and become an even bigger part of the solution to the global crisis of food waste. From a course our Executive Chef Robb White teaches, entitled "How Professional Chefs Prevent Food Waste at Home," here are 10 tips and tricks in a handy one pager to share with your team (click and download from the link):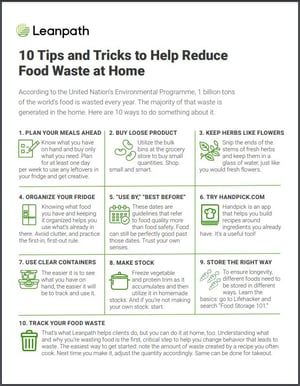 Sign up for our monthly newsletter in the footer below for the latest in
food waste prevention initiatives, best practices, webinars and more.