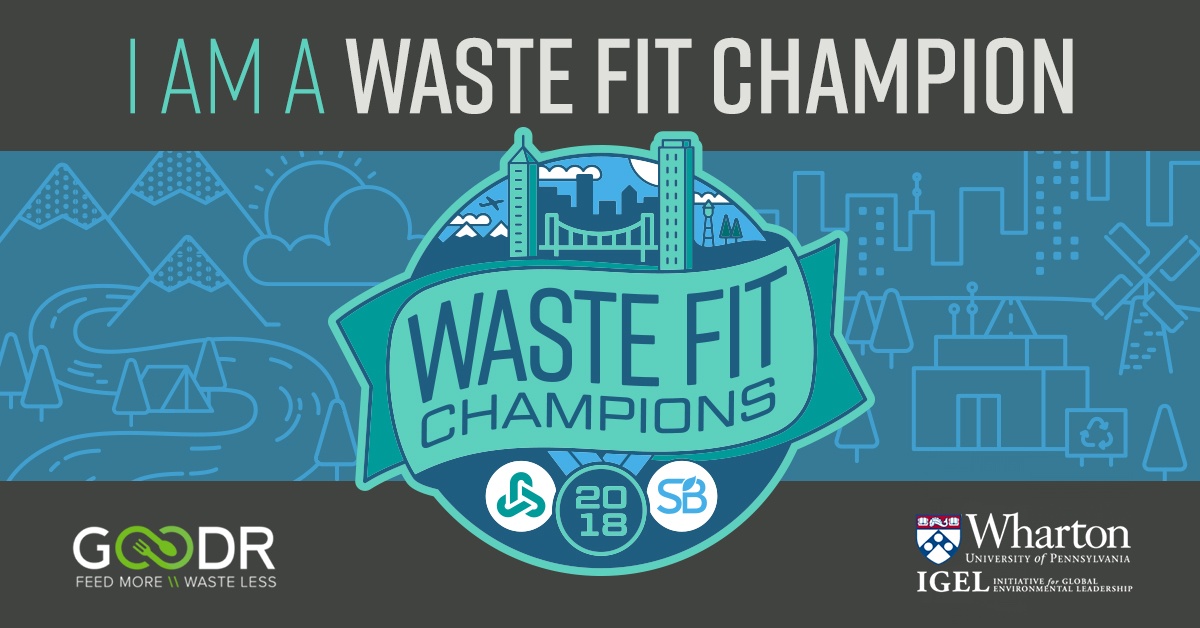 Leanpath CEO Andrew Shakman has been recognized in the inaugural Waste Fit Champion Awards. Award sponsors Rubicon Global, Sustainable Brands, Wharton Initiative for Global Environmental Leadership and Goodr teamed up to recognize zero waste warriors who are driving change in their business or city to reduce waste and expense.
"I am humbled to be recognized among such an impressive group of sustainability leaders," said Shakman. "I accept the award on behalf of the whole Leanpath team, as well as the thousands of kitchens and front-line foodservice staff working everyday to prevent food waste."

Check out the full list of 2018 Waste Fit Champions and the innovative environmental programs they are championing.