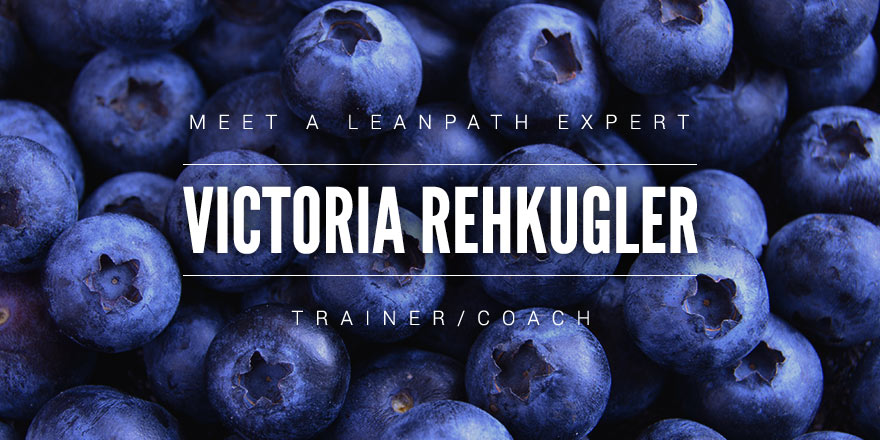 Editor's Note: Victoria Rehkugler is a new Trainer/Coach at LeanPath. Based out of New York, she brings a passion for efficiency and resourcefulness to everything she does. She looks forward to continuing her mission of wastelessness by helping LeanPath clients maximize their food waste reduction results.
Isn't It Fun to Work With Food?
I've always found great pleasure and entertainment in the dining experience and sharing food with others. Like many people, that sentiment is what first connected me to the hospitality and foodservice industry.