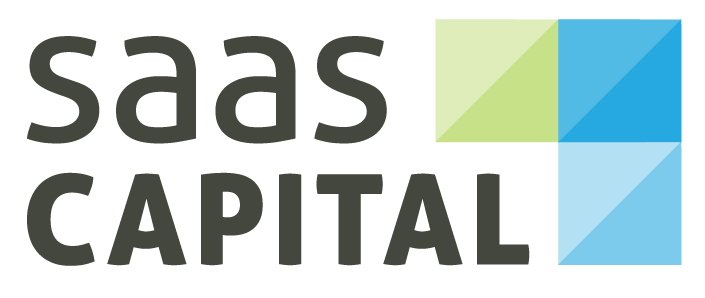 We're excited to announce that Leanpath just closed $7m in growth funding to accelerate our mission of making food waste prevention and measurement everyday practice in the world's kitchens.
Throughout our more than 15 years of food waste prevention, we have always relied on partnerships to expand our impact. Our newest partnership with SaaS Capital, the leading credit provider to software-as-a-service (SaaS) companies, will allow that expansion to accelerate.
"When we created automated food waste tracking 15 years ago, we knew culinary teams would be the true change makers in the global fight against food waste," said Leanpath Co-Founder & CEO Andrew Shakman. "We're excited by the food waste prevention movement that has taken hold globally and by the culinary change makers Leanpath has empowered around the world. We're delighted to have SaaS Capital as a partner to help us continue investing in innovation and scaling our reach as we work to eliminate global food waste."
"SaaS Capital is pleased to announce that it has provided Leanpath with a new $7 million credit facility," said Rob Belcher, Managing Director of SaaS Capital. "The company, which has an impactful mission to reduce food waste around the world, is in an exciting period of explosive growth, landing new business, and expanding with existing customers. We are pleased they have chosen SaaS Capital to fund the next stage in their history."
Among other growth, the new funding will be leveraged to meet Sodexo's plan to rollout Leanpath at 3,000 of its sites worldwide within a year, the largest commitment to automated food waste prevention technology in the foodservice industry.
"We are keenly aware that as of next year, the world has only a decade to meet the U.N's Sustainable Development Goal 12.3 to halve global food waste," continued Shakman. "We are committed to aggressively expanding Leanpath's impact to help ensure the world meets that goal."