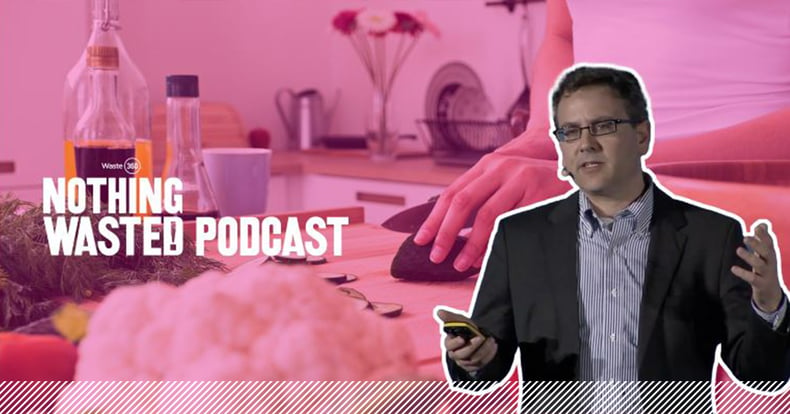 Waste 360's Nothing Wasted Podcast sat down with Leanpath Co-Founder and CEO Andrew Shakman to discuss food waste as a "nexus issue": the fact that when you prevent food waste, you also prevent other bad things from happening. Food waste prevention reduces greenhouse gas emissions, it stops fresh water from being squandered growing food that only gets wasted, and it leaves valuable resources in the food system for those who are food insecure. It's a big deal. Hear Andrew elaborate on this and other topics. Go straight to the podcast here.
Sign up for our monthly newsletter in the footer below for the latest in
food waste prevention initiatives, best practices, webinars and more.