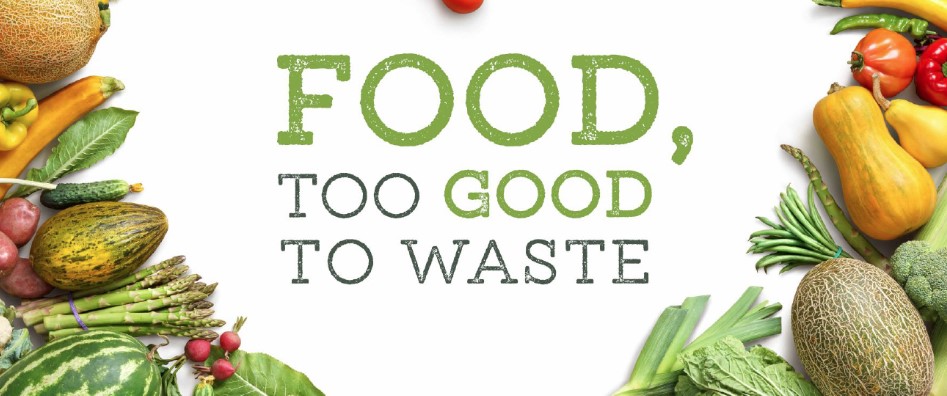 Stanford University Residential & Dining Enterprises (R&DE) recently announced a goal to reduce its emissions from food purchases 25 percent by 2030.
This announcement comes shortly after the release of Stanford R&DE's Food Waste Prevention Playbook, a guide for campuses to operationalize best practices in minimizing food waste.
Both initiatives fall under Stanford's Scope 3 Emissions Program which was launched in 2021 to address all the indirect emissions that are influenced by the university's operations. This includes food-related emissions, which they have been focused on through food waste reduction targets and, more recently, commitments to reducing emissions from food purchases.
Stanford R&DE uses Leanpath to measure food waste and cultivate a culture of food waste prevention, which is at the core of the best practices shared in the playbook. Stanford began using Leanpath in 2016 and has recently relaunched with a 2.0 program, which included a robust training for the entire staff, and the creation of a Food Waste Reduction Task Force that works with Leanpath to integrate the program into their daily operations.
The Food Waste Prevention Playbook expands on the following elements of a successful program:
Commit: It all starts with dedication at the leadership level.

Collect and analyze data: food waste data enables us to make better decisions

Cultivate a culture of food waste prevention: from the climate impacts and the "why" behind food waste prevention, to the use of tech tools like Leanpath to track food waste daily
The playbook also offers a new hierarchy of interventions for food waste prevention, inspired by the US EPA Food Recovery Hierarchy. The top 3 items in this hierarchy focus on preventing food waste. Using food waste data can help you forecast and order more accurately, adjust portions, and repurpose overproduced items.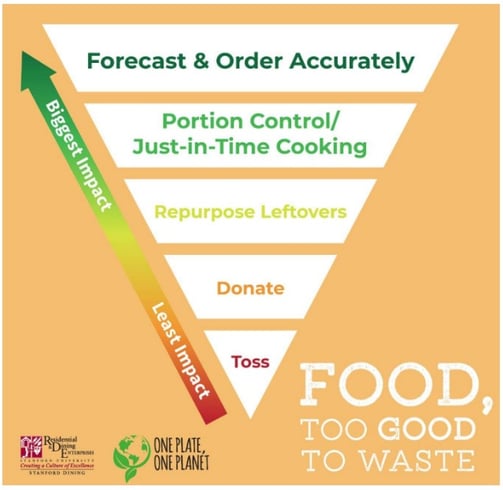 As the Food Waste Prevention Playbook states, "Within our pillar of climate-smart dining, reducing food waste is one of our top GHG hotspots–an area that's associated with high greenhouse gas emissions, but that we have the opportunity to impact through strategic operational shifts."
Reach out to Leanpath today to discuss food waste prevention strategies for your operation.
Sign up for our monthly newsletter for the latest in
food waste prevention initiatives, best practices, webinars and more.