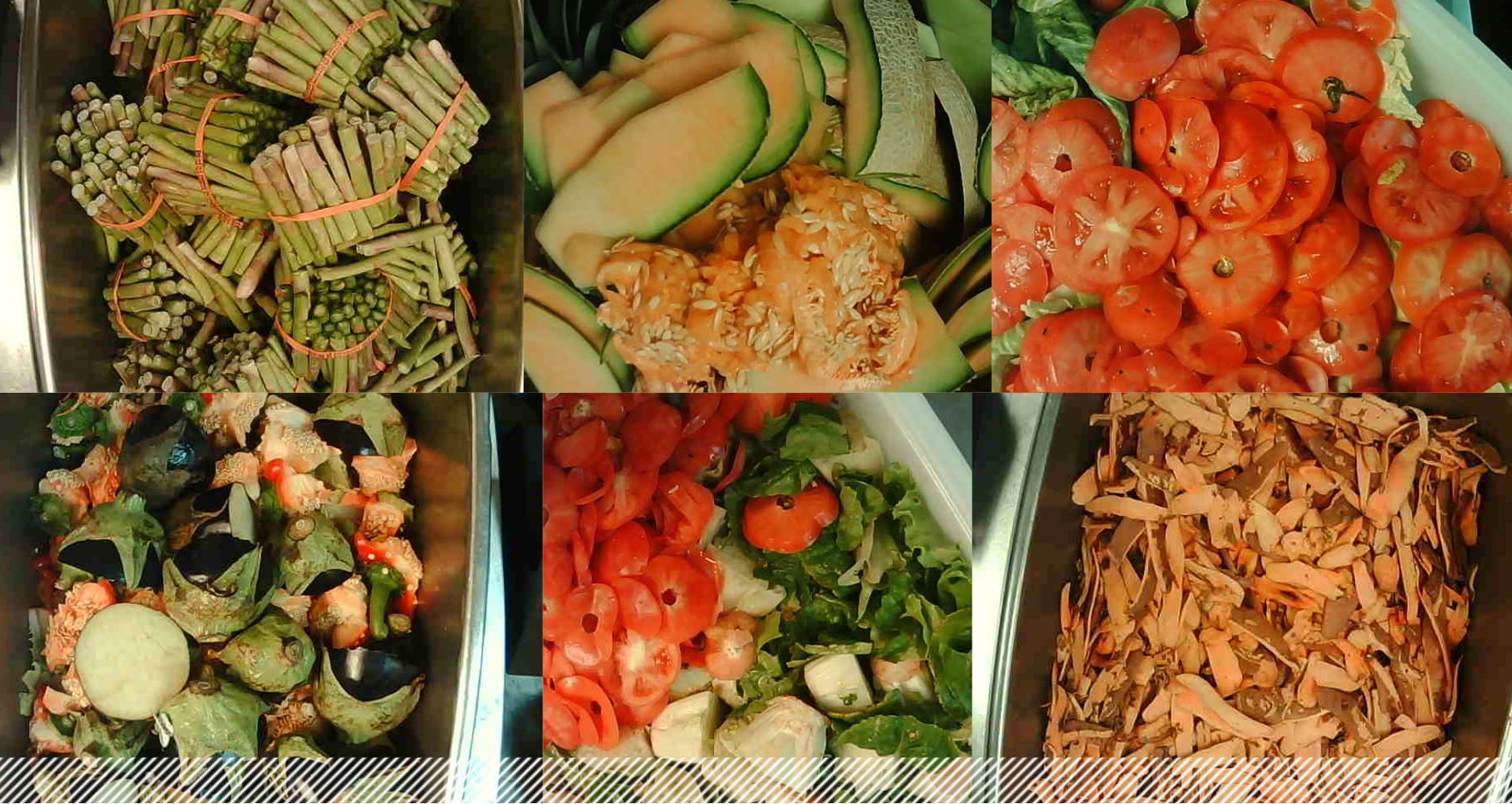 Trim waste is the second largest source of food waste in kitchens, just behind overproduction. Some trim waste is unavoidable. Regardless, it all represents a financial hit: while you may not eat an orange peel, your kitchen still paid for it. And protein trimmings are most costly than ever.
So it's important to make sure your kitchen accumulates as little trim waste as possible.
To help with that, here are four questions to ask your kitchen manager, chef or frontline team to make sure reducing trim waste is top of mind.