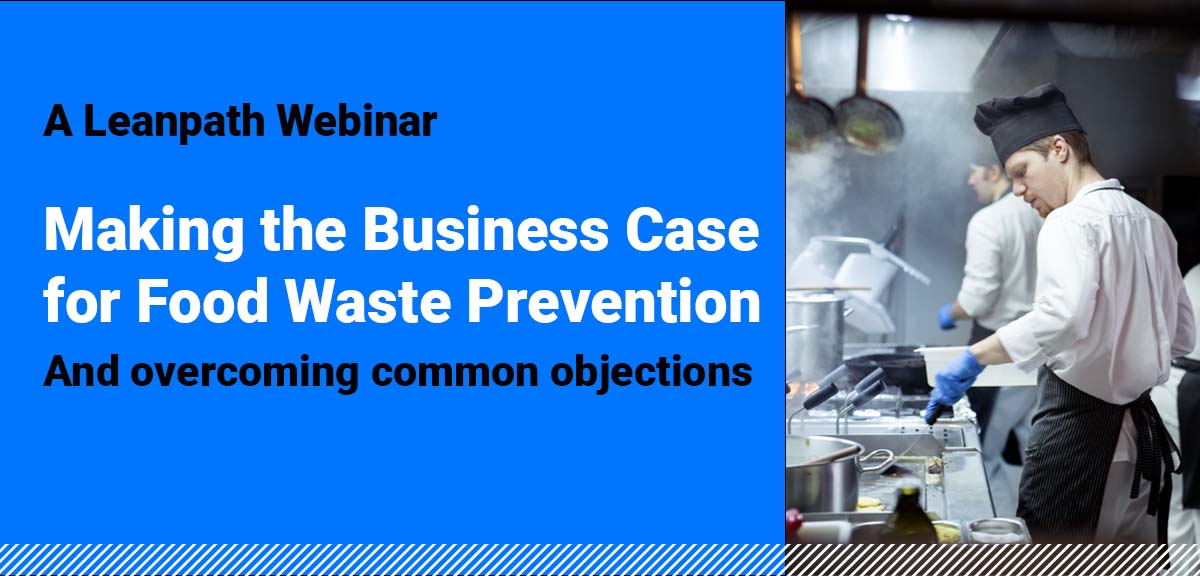 A strong argument has to be made to bring any new equipment or process into a busy foodservice kitchen, and food waste prevention technology is no exception.
Our recent webinar, "Making the Business Case for Food Waste Prevention," now available on demand, lays out the triple-bottom-line argument for implementing a food waste prevention system. It frames the business case in addressing the key stakeholder groups most likely to be involved in making the decision: the culinary, finance, operations and sustainability teams.
Watch the 45-minute webinar here and keep reading for some key takeaways.