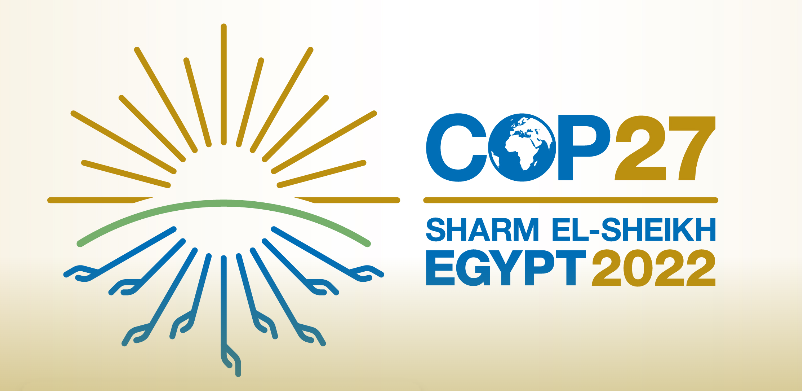 Leaders from all over the world are gathering in Sharm El-Sheikh, Egypt, at COP27, the biggest climate event of the year. This event has critical implications for the pace and scale of necessary climate change efforts.
For the first time, food is central on the COP27 agenda, and Leanpath's VP of Sustainability & Public Affairs Steven Finn is attending and taking part in panel discussions on the topic.
A new international food waste pledge, the 123 Pledge, will also be announced at COP27. Leanpath has already signed on, committing to work with our client partners to prevent an amount of food waste equivalent to 50 million meals by the end of 2025.