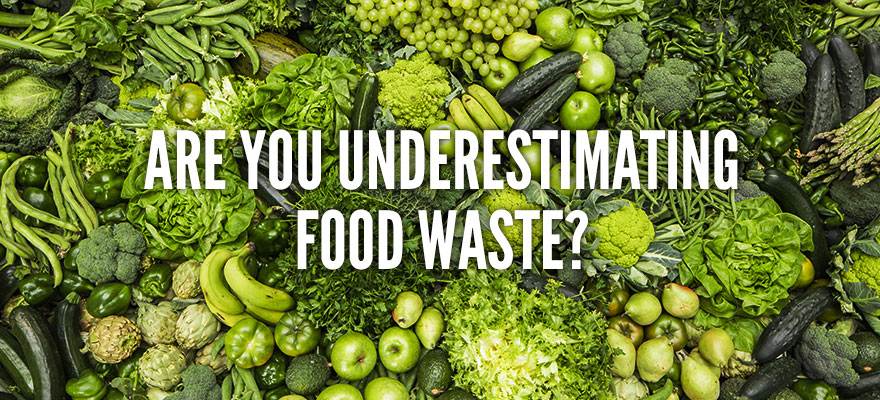 Most Consumer Survey Respondents Say They Waste 'Less than the Average American'
Last month the results from a unique consumer-focused food waste survey were released. The study was conducted in 2014 with research funded by the Johns Hopkins Center for a Livable Future. As far as the researchers know, it's the first nationally representative consumer-focused U.S. food waste survey of its kind.
The survey asked a series of questions including how "aware" consumers are about wasted foods, what shapes their behavior, and what motivates them. Also, of particular interest to our readers in the foodservice industry, respondents were also asked what changes they would support in the retail and restaurant industry to help prevent wasted food.
Here are a few highlights from the survey results that I found to be particularly interesting (you can read the full study here):