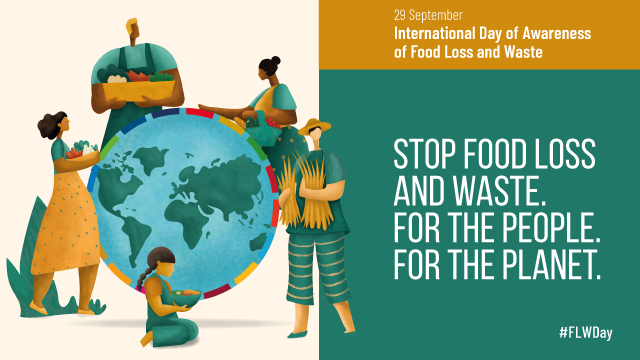 Today, September 29th, we celebrate the International Day of Awareness of Food Loss and Waste, an important day which was added to the UN calendar three years ago – and we were excited to join our colleagues at the Future Food Institute in bringing this to fruition.
Three years from its creation, the need to draw attention to the scale of the food waste challenge is more important than ever. A new report from the World Wildlife Fund, for example, notes that 40% of global food production is lost or wasted annually, with food waste alone accounting for 10% of the world's greenhouse gas emissions.
Thus, at a high level, with over 800 million hungry and myriad environmental externalities associated with food waste, responsible foodservice organizations already have strong incentive to focus on preventing the occurrence of food waste.