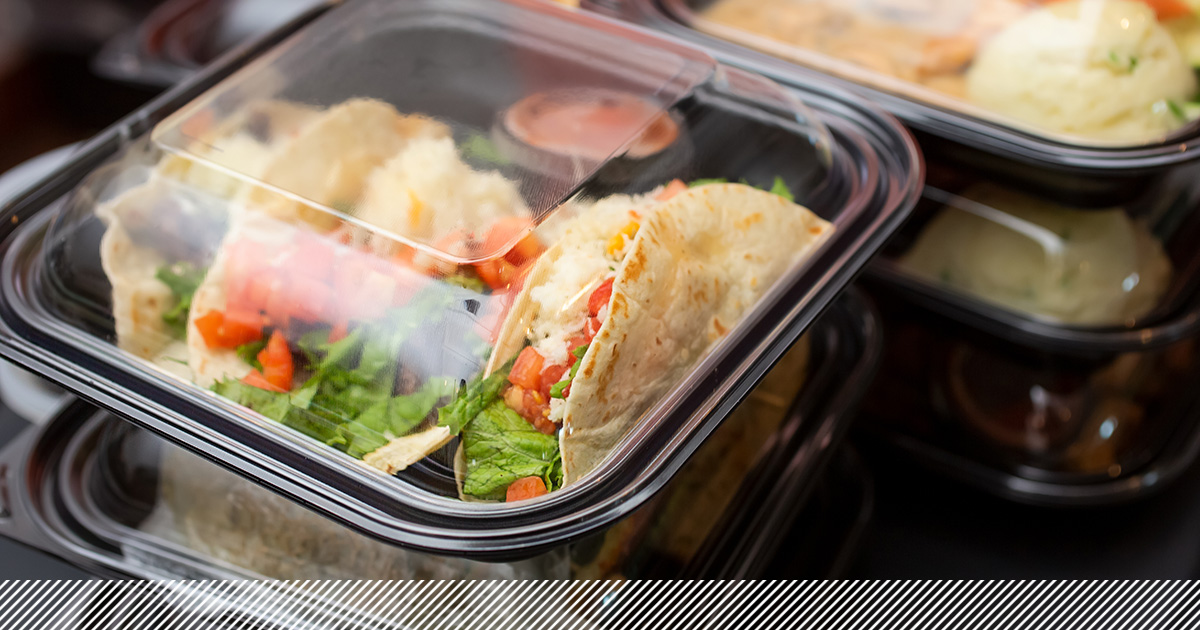 In the foodservice industry, the use of plastic sometimes can't be prevented. Much of the food we purchase and utilize in our operations come packaged in plastic and we use plastic in the operation to preserve the food we purchase and serve. But plastic waste is one of the fastest growing problems for the environment. It is estimated that by 2050, the weight of plastic in the ocean will surpass the weight of fish.
With this in mind, it is important not only for individuals to reduce their plastic use, but for foodservice operations to lead by example by reducing the amount of plastic generated in the workplace. Many large companies like Starbucks, IKEA, and Disney have already committed to eliminating single-use plastic waste in the near future, and we expect many others will follow suit.
The good news is that by preventing food waste, you can also reduce plastic use. And many of the habits Leanpath clients have developed to track food waste can be used to track and prevent plastic waste.
Here are five tips to help reduce plastic waste while at the same time reducing your food waste.