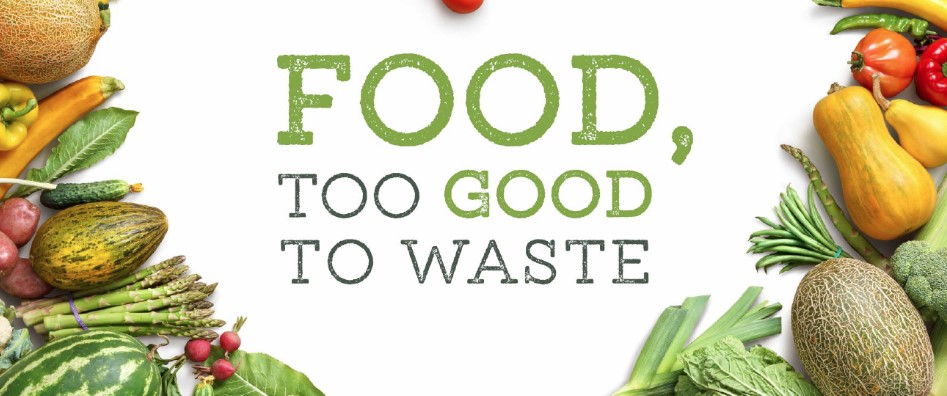 Stanford University Residential & Dining Enterprises (R&DE) recently announced a goal to reduce its emissions from food purchases 25 percent by 2030.
This announcement comes shortly after the release of Stanford R&DE's Food Waste Prevention Playbook, a guide for campuses to operationalize best practices in minimizing food waste.
Both initiatives fall under Stanford's Scope 3 Emissions Program which was launched in 2021 to address all the indirect emissions that are influenced by the university's operations. This includes food-related emissions, which they have been focused on through food waste reduction targets and, more recently, commitments to reducing emissions from food purchases.