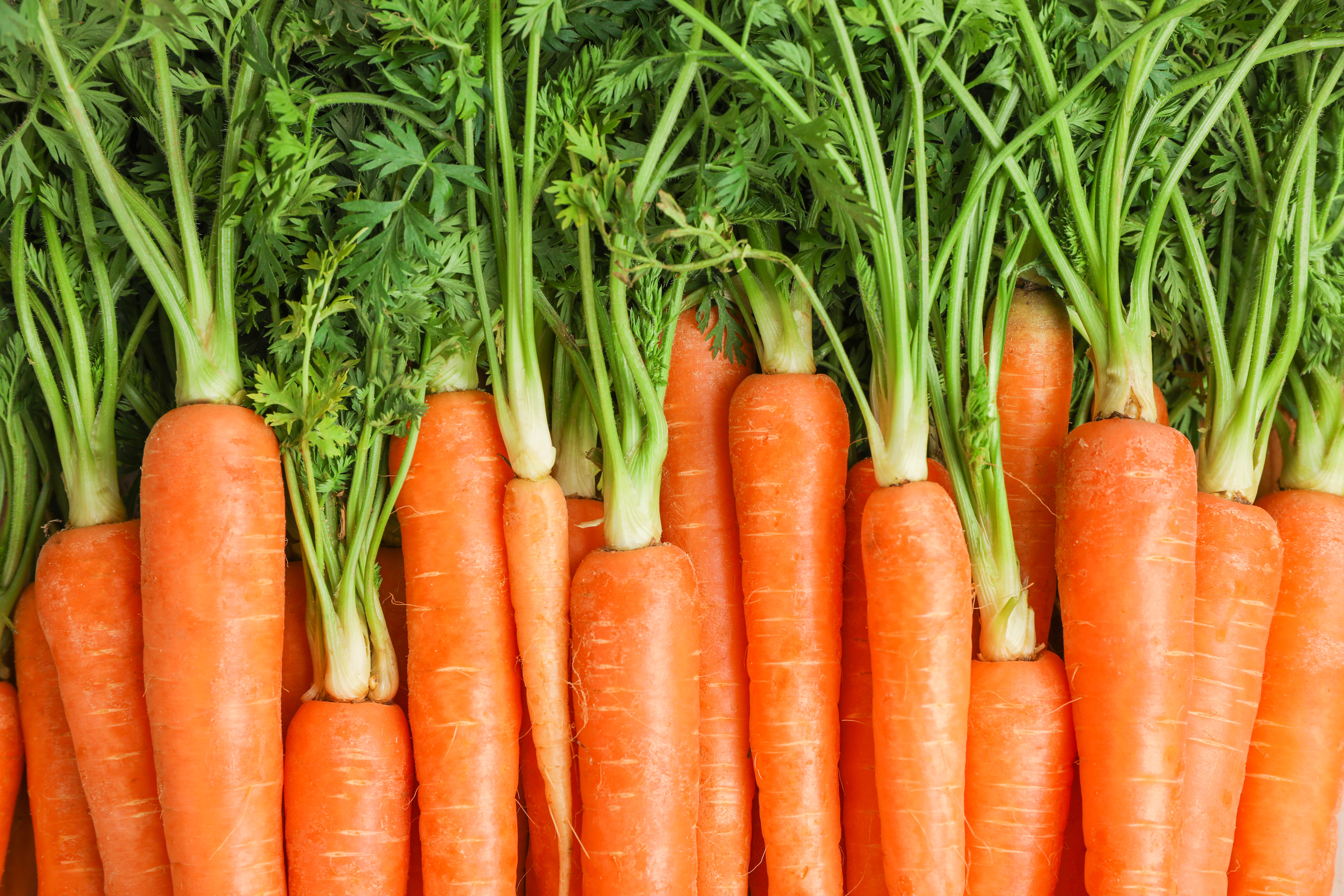 This post is part of a new series looking at ideas for repurposing commonly overproduced menu items.
We see carrots going to waste often across the wide range of foodservice operators we work with at Leanpath, whether it be raw unprepared carrot that was not used for its primary purpose or raw or cooked carrot that was overproduced and then wasted. In both of the above circumstances, there are many actions teams can take to prevent waste of carrots by either preserving or repurposing.
With a bit of foresight, whole surplus carrots that are not going to be used can easily be saved from spoiling by being preserved and stored for a later date, becoming a texture and flavor boosting accompaniment for many dishes.