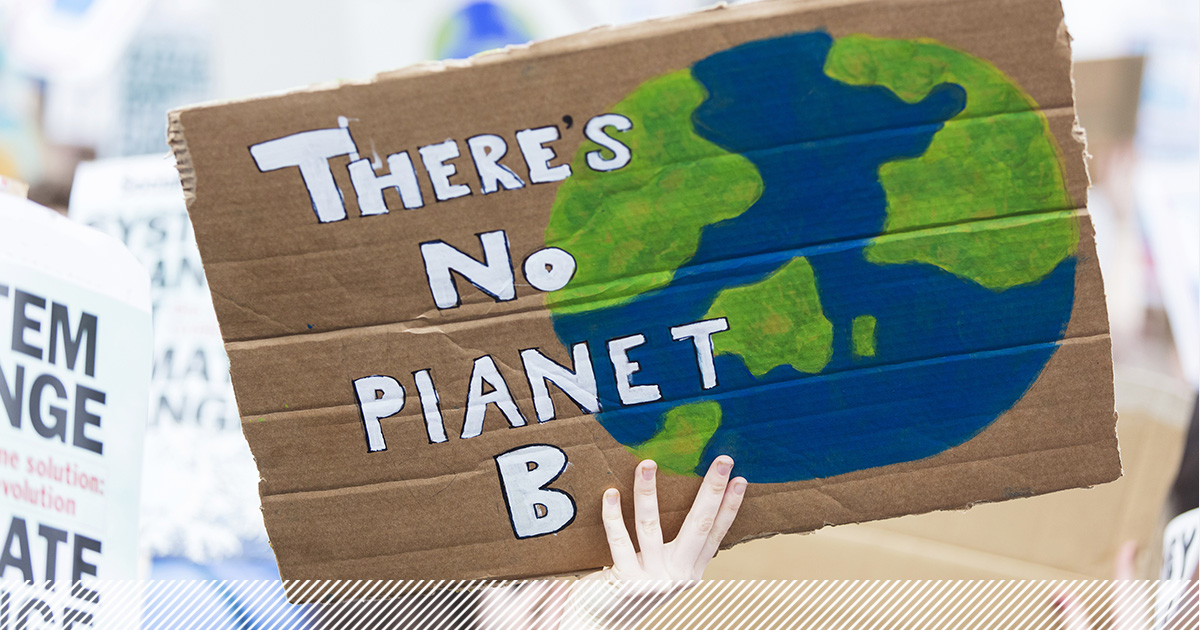 There's a lot of attention on carbon reduction these days, and that's a good thing.
Because the need to reduce carbon emissions to limit global warming is clear and urgent, and like food waste reduction, is critically linked to all of the other Sustainable Development Goals.
The Paris Agreement of 2015 sought to galvanize a global response to climate change with a goal of limiting global temperature rise to less than 2°C (and preferably less than 1.5°C) over pre-industrial levels by the end of this century.