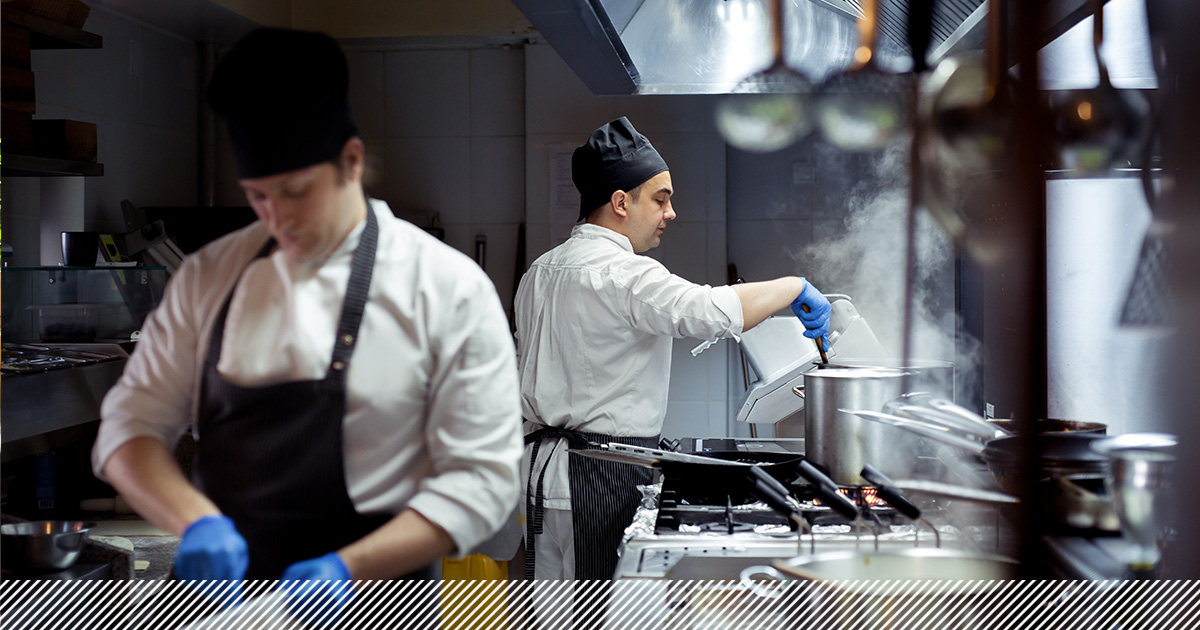 Your kitchen is nearing the end of a busy service and it's been a long day. Your culinary team is short staffed. Everybody is drained and looking forward to heading home. But there's still food to be served, and breakdown and clean up still have to be done.
There are many food waste critical control points within a kitchen: the end of service is one of the most important. What happens in this short span of time, when staff are often distracted, can have a large impact–positively or negatively–on your food waste prevention efforts.
The key to avoiding this excess waste is to have a plan for the end of service and communicate it to the culinary team. Here are the key elements of a waste-aware end-of-service plan.