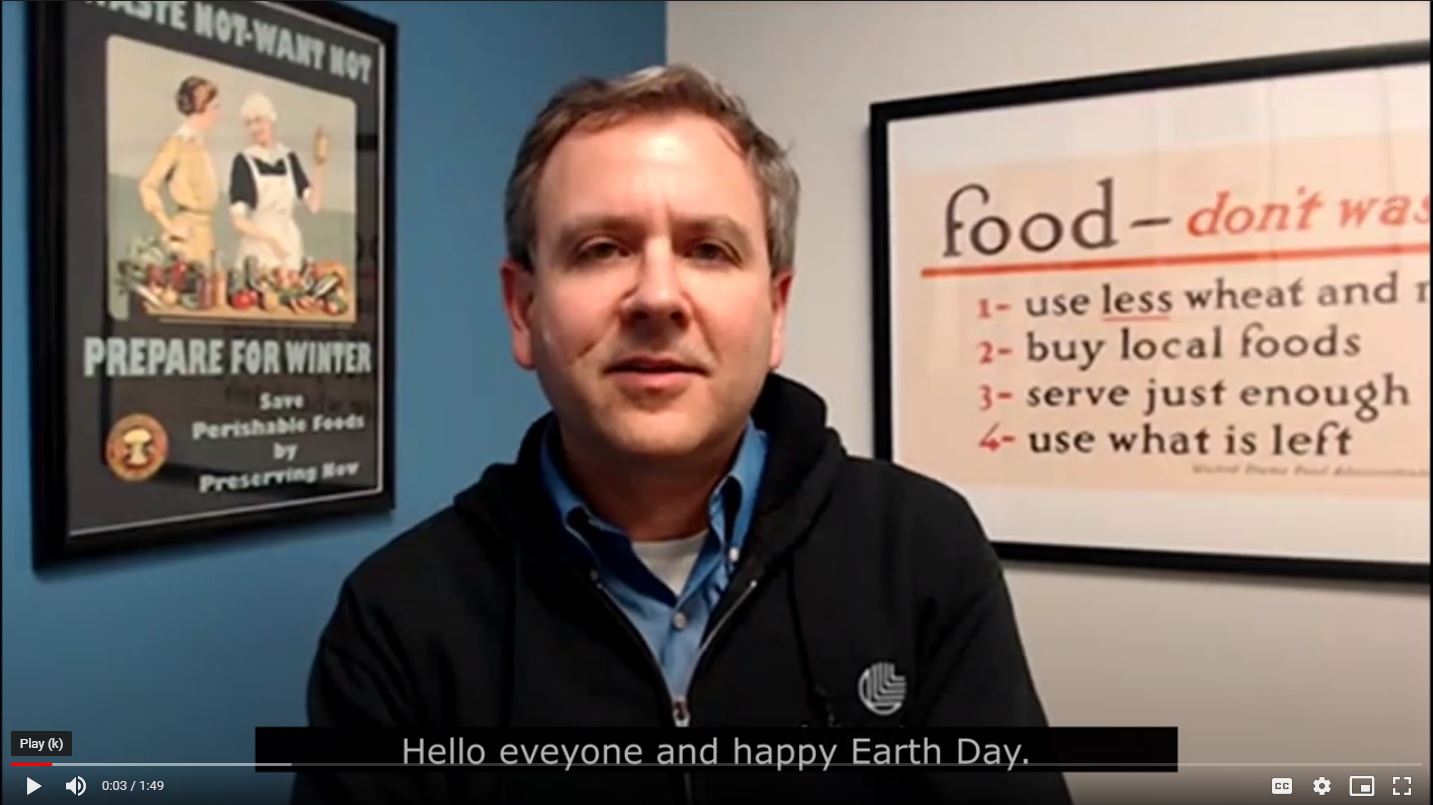 Hello everyone and happy Earth Day. I'm Andrew Shakman, Co-Founder and CEO Andrew Shakman.
I have one simple thought and request for you as we collectively reflect today on the changes needed to sustain our planet.
My request: please don't underestimate the importance of food waste.
When Earth Day was founded 52 years ago, food waste prevention was not a central concern. But this year, the newest report from the UN's Intergovernmental Panel on Climate Change references food waste 125 times.
And there's a reason for that.