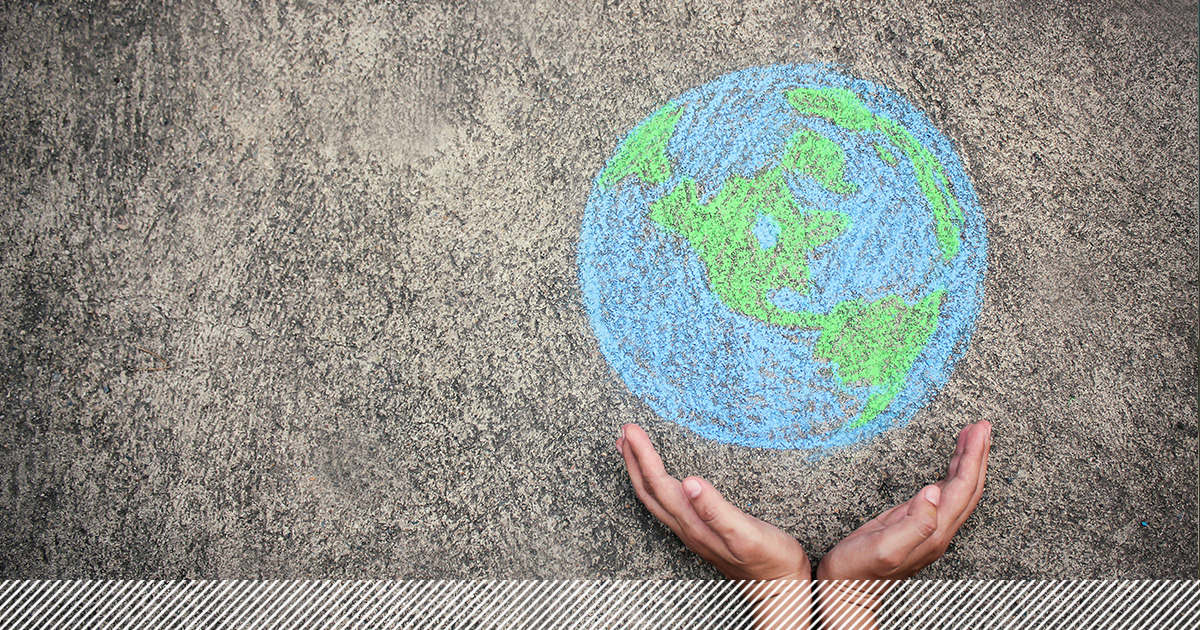 Earth Day is April 22. There's never a wrong time to talk about the impact of food waste prevention on the environment, but Earth Day seems particularly well suited. Each day in the seven days leading up to Earth Day? Even better.
If your organization is committed to food waste prevention, we encourage you to remind your team of the critical work they are doing to address some of the world's greatest sustainability challenges. Beginning April 15—one week before Earth Day—incorporate one reason why food waste prevention matters a day into communications with your teams, either in emails or directly in morning meetings in the kitchen.
If you're not yet working to prevent food waste, share these with corporate decision makers and sustainability teams. And remind them, food waste prevention—actually stopping food waste before it is created—is the only way to impact all these environmental issues, while also having a financial impact on your bottom line.
Here are 7 mind blowing food waste impact statements that can help shift the hearts and minds of your kitchen teams as you focus on why food waste matters leading up to Earth Day this year: