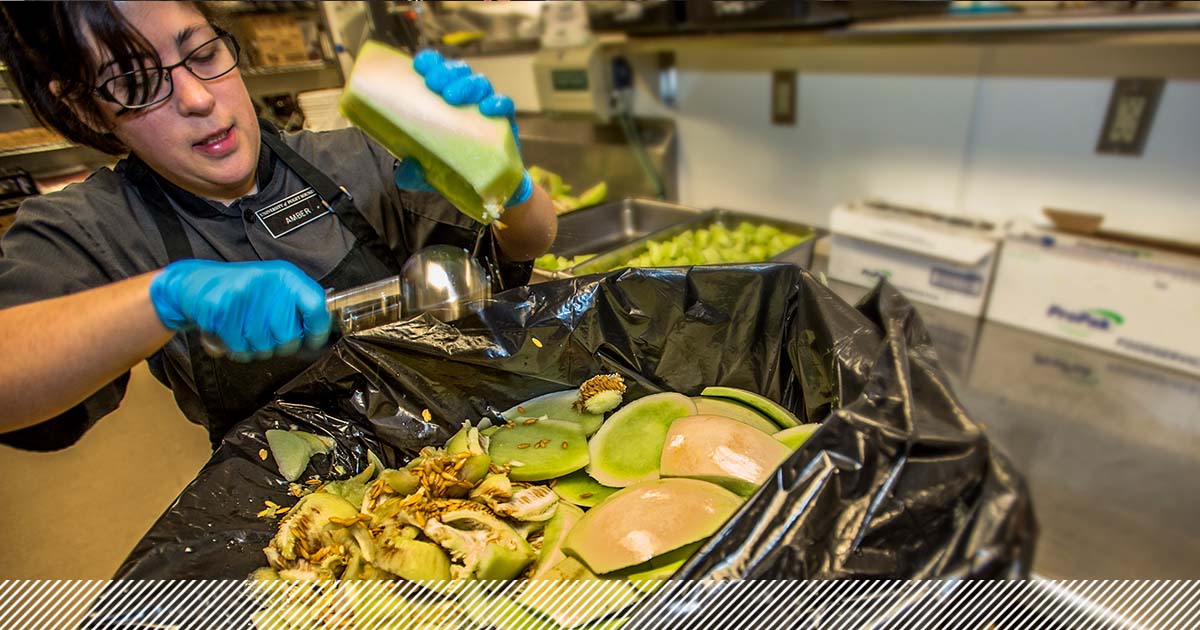 Food waste is a $1 trillion global problem. And roughly one quarter of that waste is coming from foodservice--a significant source of lost profits for the industry.
The cost of food waste is typically equated with the purchase cost of that wasted food, which makes sense. But the true cost of food waste has to also factor in the cost of the labor used in inventorying, preparing, serving and ultimately discarding that food waste.
Right now, the world is experiencing a massive labor shortage, the impact of which is falling particularly hard on foodservice. It is a time to remain vigilant about food waste. Because when labor is tight, the pain is particularly acute when a kitchen dedicates staff time prepping food that only goes to waste.