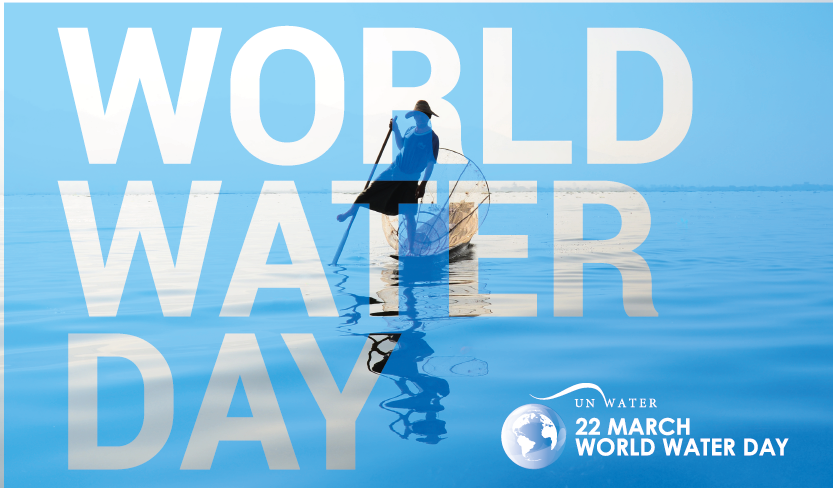 [Note: Please see here for advice on reducing food waste during a COVID-19 shut down.]
Sunday, March 22, is World Water Day, an annual observance organized by the United Nations.
We all know the importance of food in our daily lives – and at no time is that more important than in the virus-impacted world of today when our food supplies are being unexpectedly disrupted. So it is fitting that at this point in time we also reflect on our most precious natural resource – water – which makes the growth of our food possible.