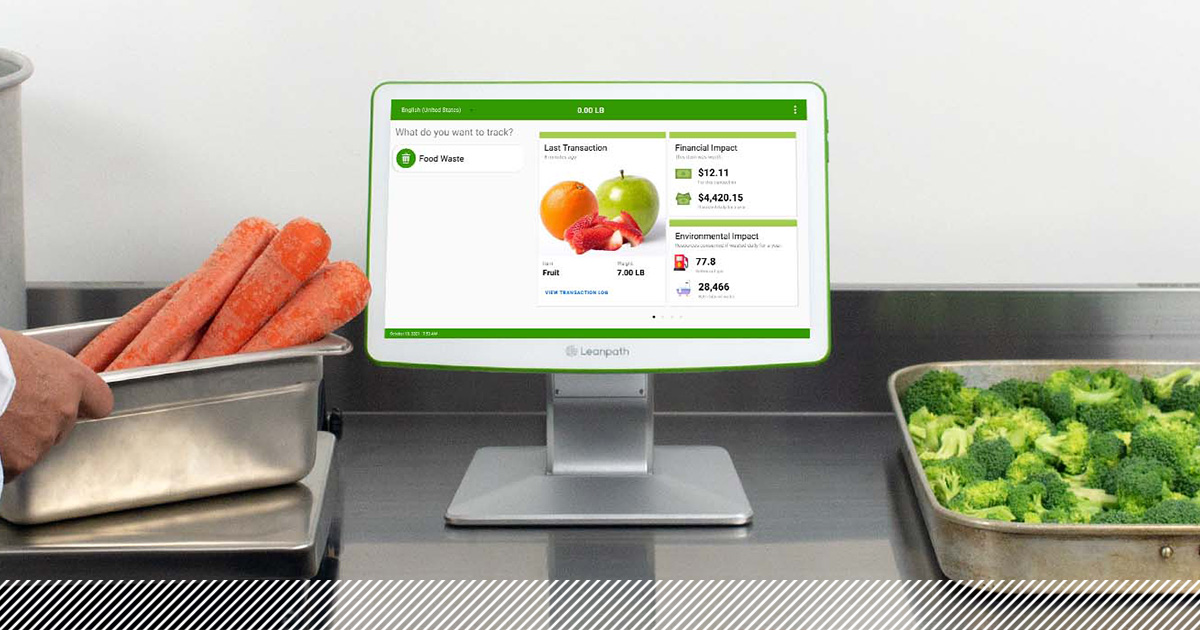 Food waste prevention–the only way to address food waste that delivers triple-bottom-line benefits–requires new kitchen tools and workflows. For busy kitchens with thin margins, this rightly brings up questions – and can lead to misconceptions.
One of the biggest myths about food waste prevention is that it takes too long. In fact, food waste tracking and the prevention it enables not only saves money, it saves time, making kitchen teams more efficient.
Let's dig a little deeper into this myth and get a better idea of the actual ROI on food waste tracking.